We offer experienced proctoring services in Los Angeles for private high schools, colleges and universities within the United States and internationally in a secure and monitored environment. Local students taking classes or training through other colleges and institutions by correspondence or other long-distance methods often are required to take exams.
Alma Mater provides supervision and a secure testing environment for those exams. Various types of organizations make use of this service.
The institution requiring the student to take an exam dictates the requirements for the proctor, the student, and the nature of any accommodations. Alma Mater makes every effort to meet these requirements and we are available 7 days a week.
Alma Mater is committed to insuring we adhere to the standards and testing conditions required by your institution. We provide students with clear instructions and maintain contact to insure that test materials are sent and/or received with time to spare before classroom deadlines.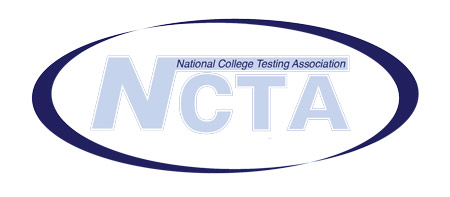 We are prompt, professional and committed to maintaining National College Testing Association (NCTA) standards. We maintain standardized testing practices which are followed in colleges and universities throughout the country.
Your student ID card or other photo identification must be presented on the day of the exam in addition to any other required documentation as required by the institution. Please call us if you have any questions about this unique and important service.